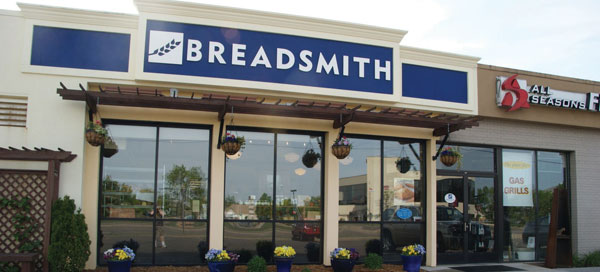 Minnetonka

Visit us at our location in Minnetonka.
We are fortunate to have the Ridgedale Shopping Center and the Ridgedale Library nearby. Breadsmith has been in the Minnetonka/Wayzata area since 1995 and is proud to be part of the community.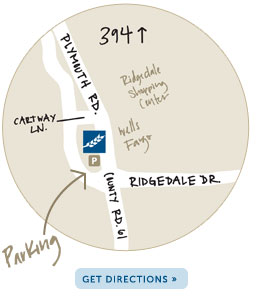 Location
1816 South Plymouth Road
Minnetonka, MN 55305
952-475-0099
Hours
Mon-Fri 6:30 AM – 6:00 PM
Sat 6:30 AM – 5:00 PM
Sun 7:00 AM – 5:00 PM
Parking
Free parking is available in the lot in front of Breadsmith, including the south side of the building.
Bus
The Minnetonka location is on bus route 614 and 645.
Contact David@breadsmithmn.com if you have any questions, comments or feedback.
Contact Human Resources or fill out our application you are interested in job opportunities.

We'd love to hear from you.