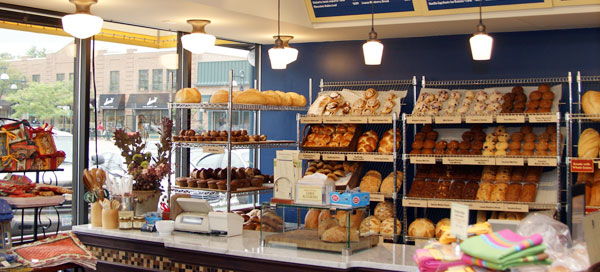 Edina

Join us in Edina at the 50th and France shopping district, a wonderful area to spend the day.
Shops and eateries abound. 50th and France is well known for its annual art fair, where the streets and sidewalks are bursting with art and art lovers. Breadsmith has been in this location since 1994 and is proud to be part of the community.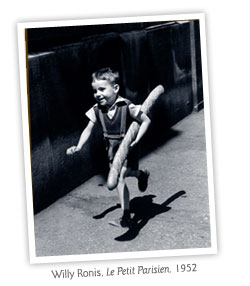 Be sure to check out our mural in the hallway of the building. It features a large photo by world renowned photographer Willy Ronis titled Le Petit Parisien (1952). This photograph represents that the simple pleasures of life are what matter.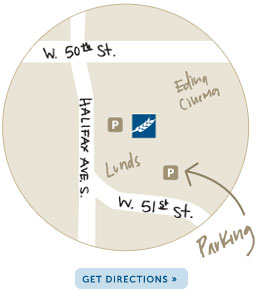 Location
3939 West 50th Street
Edina, MN 55424
952-920-2778
Hours
Mon-Fri 6:30 AM – 7:00 PM
Sat 6:30 AM – 6:00 PM
Sun 7:00 AM – 6:00 PM
Parking
Free parking is available directly in front of Breadsmith or in the ramp adjacent to Lunds.
Bus
The Edina location is on bus routes 6, 46 and 146.
Contact David@breadsmithmn.com if you have any questions, comments or feedback.
Contact Human Resources or fill out our application you are interested in job opportunities.

We'd love to hear from you.